Living in style is a concept that appeals to many, and if this is your cup of tea, then you've probably heard about Tremaine Emory. 
Tremaine Emory, also known as Denim Tears, is a well-known name in the fashion industry. But his creative collaborations go beyond apparel, as he collaborates with big companies, independent brands, and even hotels.
We'll share some interesting information about Denim Tears in this article, so keep on reading.
From Queens to London
Tremaine Emory or Denim Tears was born in Georgia, raised in Queens in New York, worked in LA, and later moved to London to pursue his creative endeavors. He is all about creativity in music, style, and life itself, with influences that he grabbed from every part of the world he's been to.
As a creative entrepreneur, Emory has always inspired fans and those interested in his statement fashion style with his clothing, podcasts, music management projects, and even his parties at the No Vacancy Inn, which he founded with his partner Acyde as a one of a kind platform for music and nightlife it crowd.
Tremaine Emory's Creative Work
In his own words, fashion is a storytelling art project, and Emory tries to tell his story as he celebrates skateboard culture and African Americans in the US. He believes that his fashion style, podcasts, and other collaborations, represent an artistic outlet that celebrates all people of color.
Tremaine Emory is well known for his impressive collaborations with brands like Converse, Levi's, Champion, New Balance, and Ugg, and he even moved to London to work under the brand, Marc Jacobs. In his work for Levi's, Tremaine Emory explored the relationship between the cotton industry in the US with African slavery.
In one of his latest creative collections, he launched the Empire Windrush Nineteen Forty Eight at London Fashion Week as a token of respect and appreciation to the African diaspora in London.
He worked with several celebrities like A$AP Rocky, Lil Uzi, Kanye West, and Virgil Abloh, launching his Off-White collection, where he originated the term Art Dad for the first time. There's no clear information about his net worth, but a pair of Denim Tears jeans retail for a price between $70 and $298.
Being Named Supreme Creative Director
Supreme aka the high-end streetwear brand that the British James Jebbia founded in 1994. For years, this brand has been hyped for its limited drop retail system for those who appreciate exclusivity.
Moreover, it benefited from the smart and innovative inter-fashion collaborations, like the time they worked with LV and Nike. After being sold for a whopping £1.6 billion to the VF group, which includes other brands like The North Face, Vans, and Timberland, Supreme was set to hit the market with a new style inspired by Emory.
Tremaine Emory became the brand's creative director 2022. After his success with Denim Tears, it was clear that Emory was a hit in the world of streetwear and fashion. And his work for Stüssy and Marc Jacobs showed how versatile his style could be.
There's no doubt that the multi-faced Emory will help Supreme maintain its edge that appeals to many. And it's a relief to those who were worried that the acquisition would make Supreme lose the one thing that makes it one of the hits in the hip hop and rap scenes; exclusivity.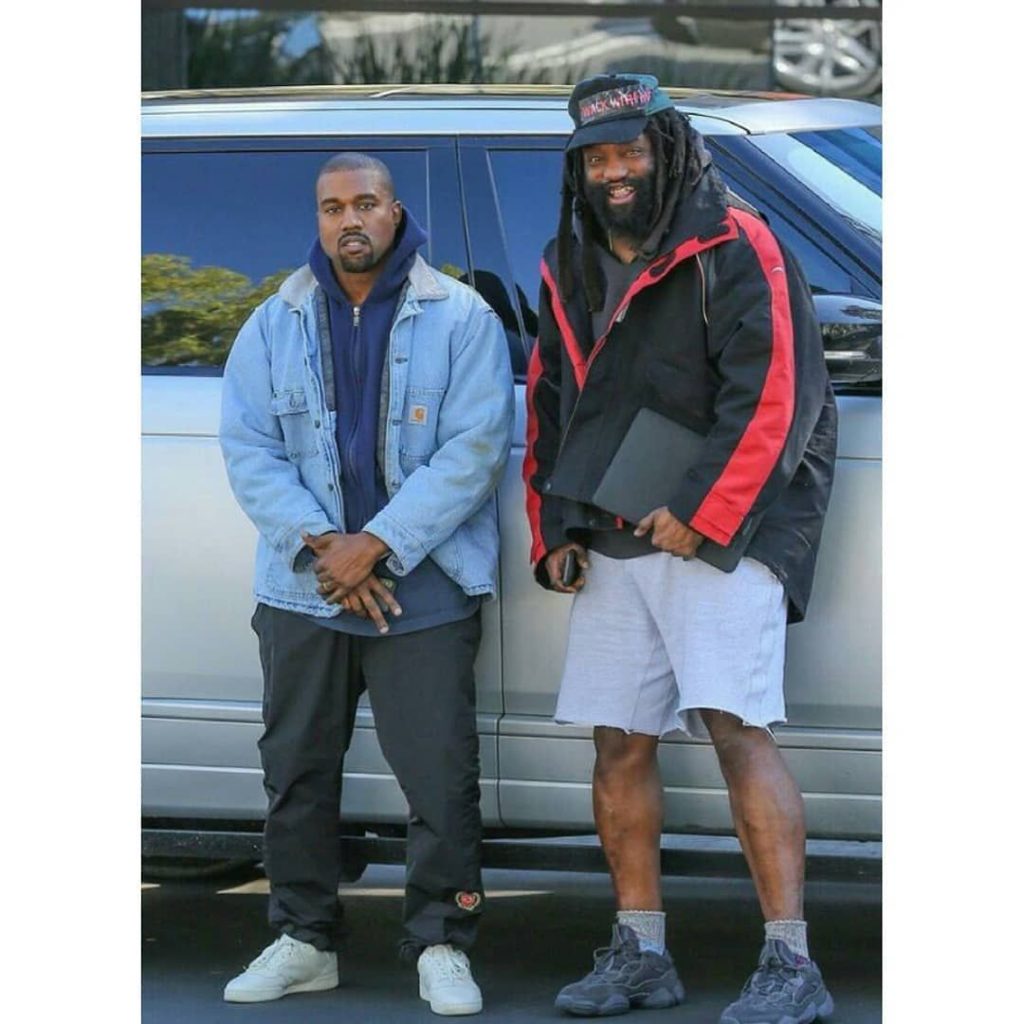 Wrap Up
An iconic fashion designer, a successful storyteller, and the host of some of the coolest parties are only a few ways that we can describe Tremaine Emory. He believes in the story fashion tells and will go the extra mile to get his one-of-a-kind story under the spotlight.