Today Lexus revealed the official press release for its LY 650 Luxury Yacht, under the slogan "Crafted in the Spririt of amazing". The new yacht will be the first flagship model build for the water, and the fourth model to join the flagship L-series of models.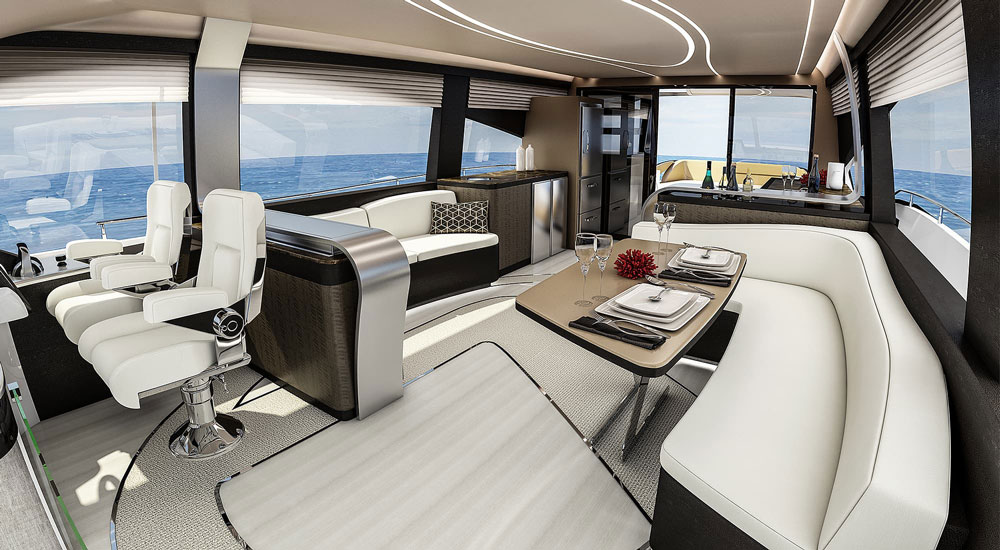 This flagship model was inspired by the response to a concept Lexus previously released boat concept. You can expect the first completed LY 650 to be completed in the second half of 2019. There is no word on the price point yet. Only time will tell if the new yacht is accepted by the general public as much as Lexus car models are. Its hard to not see Lexus cars on the public roadways as they are a very successful car company. Moving into the boating world is a bold move for a world renowned automobile company, but their first official offering is very impressive in every way.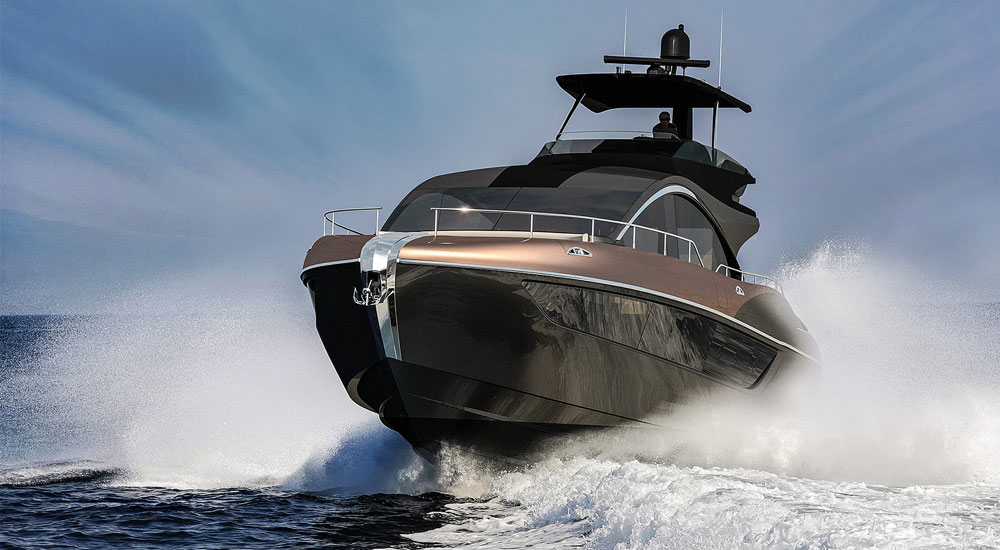 You can read the full official press release here. Although there are no price points or exact release dates the full press release is still interesting to see Lexus official announcement on this revolutionary advancement into the yachting world. The LY 650 model is 65 feet long, which can not nearly compete to be the longest luxury yacht, but clearly Lexus is focusing on a bit smaller class than some of the worlds largest luxury yachts.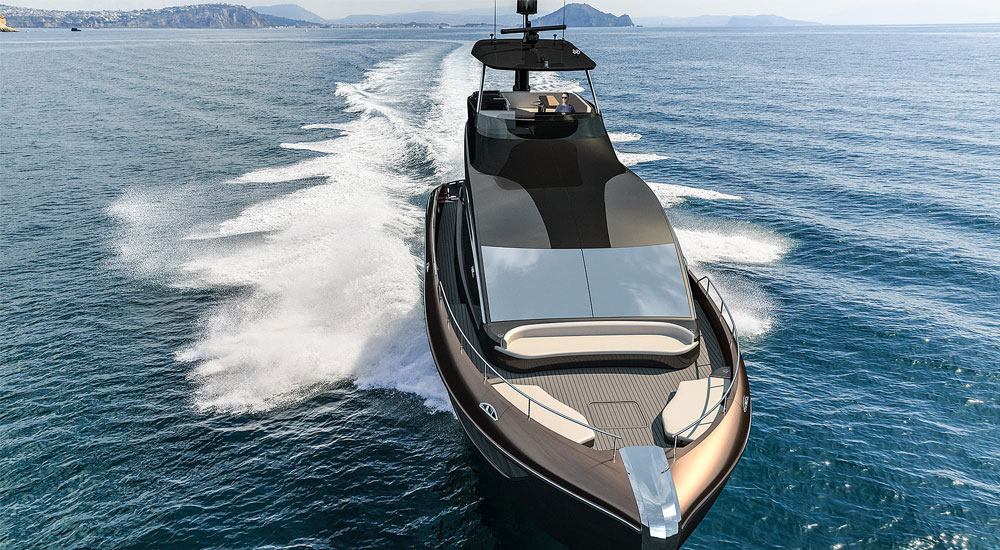 The Executive Vice President of Lexus, Shigeki Tomoyama, wanted to fulfill his desire to:
present a dream-like vision of the luxury lifestyle; one where the Lexus Yacht expands the potential of Lexus mobility to the ocean.
We will soon find out if this model from Lexus is successful with the general boating community, but also whether or not Lexus continues to to strive for success in this industry. We hope that they are not deterred by any number of sales and continue to offer additional models of boats that align with their car efforts.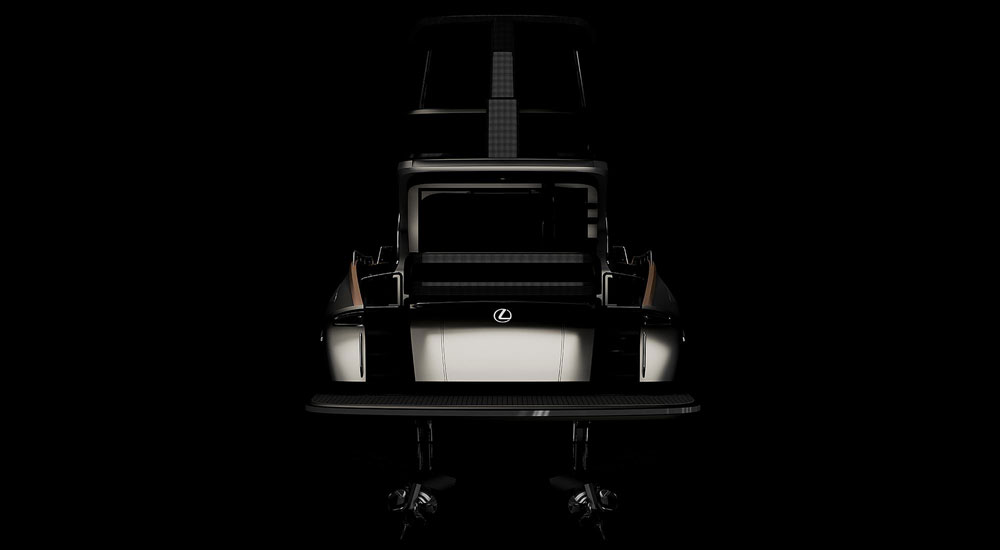 Will we start to see more luxury car brands venture into the yacht market? Only time will tell.