Not too much is known about Estelle aka username @estelllexo on both instagram and twitter. Her location on twitter is France, and while she travels a decent amount based on her photo posts, she also seems to spend decent amount of time in Los Angeles.
She currently has 177k followers on instagram and 94.1k followers on twitter. She does not share much about her life and her bio is completely blank.
Based on an old instagram photo her birthday is on December 5th.
Estelle has been mentioned to be connected with Ian Connor and has posted photos in rare Sicko items included this one piece.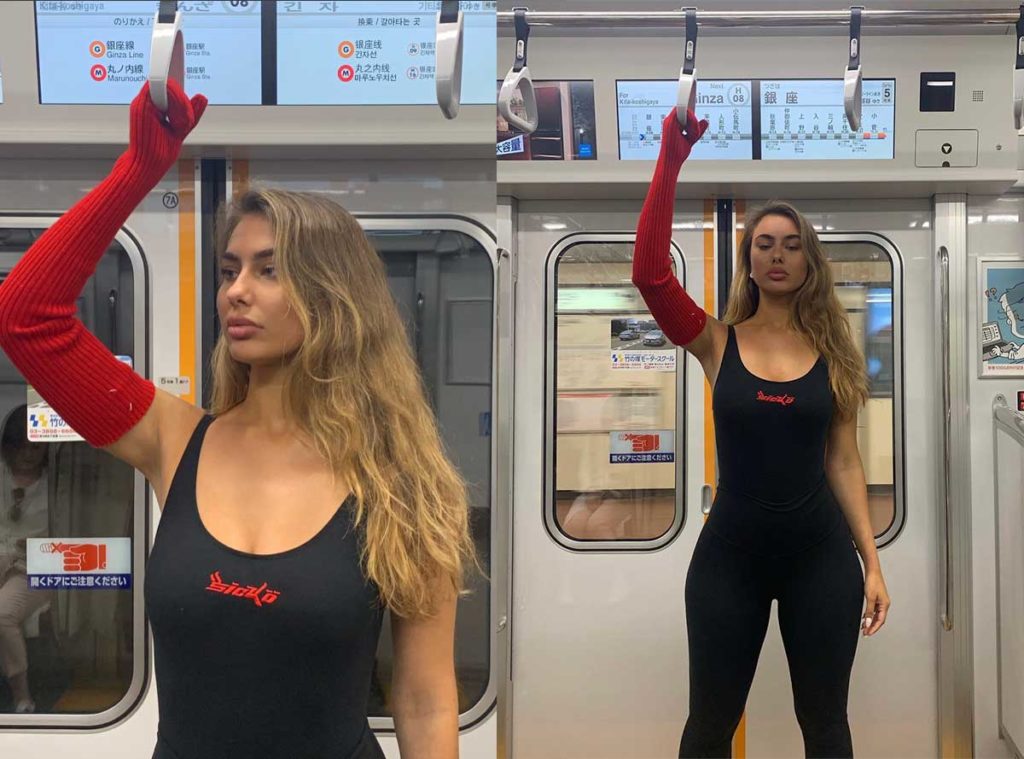 Has done promotion deals with: