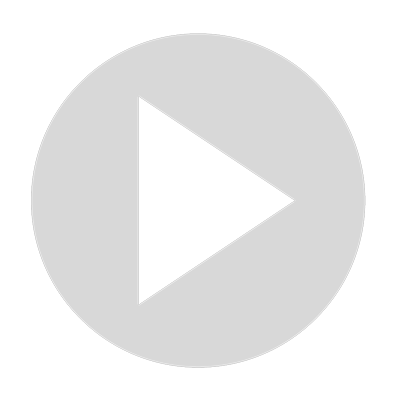 5orry: Who is T-Rex Global? Defining What Makes A Modern Artist In His Own Way
Visit Channel:
Tyler Rexeisen, the artist better known as T-Rex or T-Rex Global, is a modern multi media fine artist with a focus on painting.

Tyler started being called the name T-Rex when he was very young and decided to run with it accepting it and using it for his art identity. The source is obviously based on his initials and beginning of real last name, Rexeisen.

Growing up in Bellflower near Long Beach, CA he was into skateboarding and streetwear which is where he got his first look at different types of art and artists.

After taking many art classes in high school he manifested what he wanted to do with his own art career and developed his own style that he says is a combination of every one of his own favorite artists.

Read more: https://5orry.com/art/t-rex-global-tyler-reseisen/

Show More
Show Less
Recommended Videos
1:19:44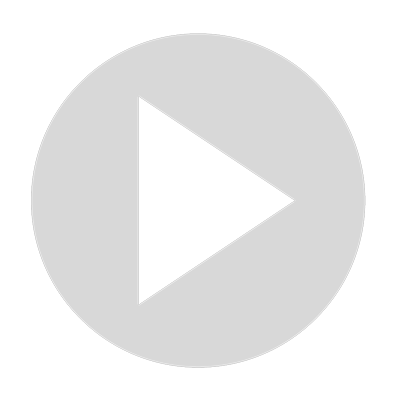 Just-Ice Talks Gangsta Rap, Drops New Music, Says Heavy D Jacked Him, Gives Self-Destruction Secrets
631 views · Aug 8, 2022
5:09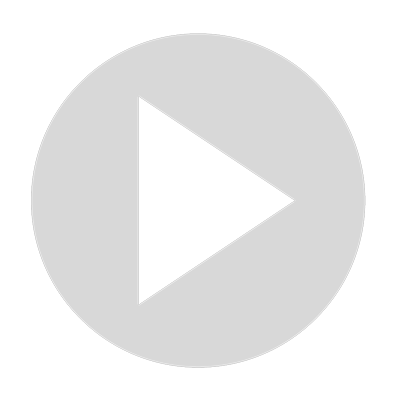 El Greco's Most Famous Paintings
310 views · Aug 1, 2022
6:51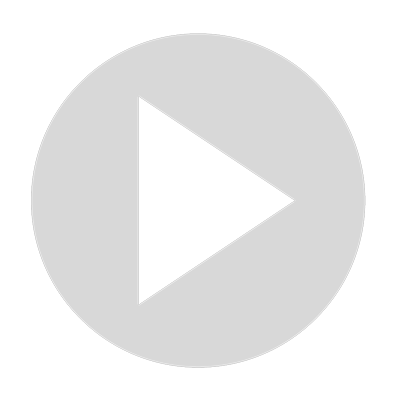 7 Animation and Motion Design Trends 2022-2023
364 views · Jul 23, 2022
0:30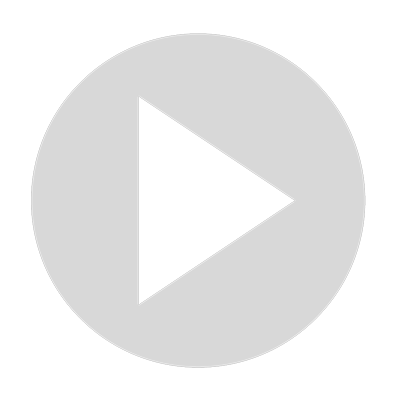 Enstant Man - Designs, Animations for Streamers, Content Creators.
10 views · Sep 11, 2022
14:22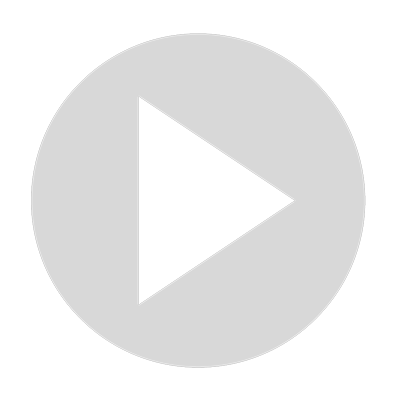 Making Art with an English Wheel
0 views · Sep 27, 2022
1:01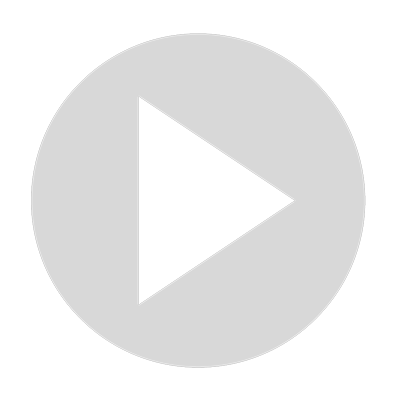 Decibel Peak // Stroke of Genius (feat. Picasso Rock)
151 views · Jun 14, 2022
17:15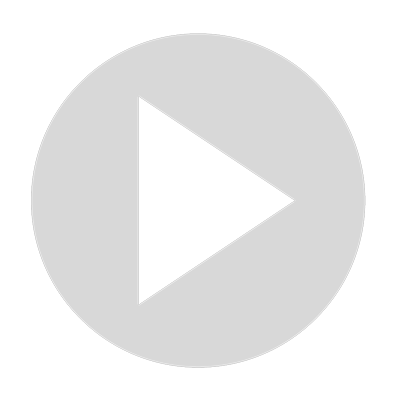 2023s-top-graphic-design-trends
5 views · Aug 30, 2022
17:15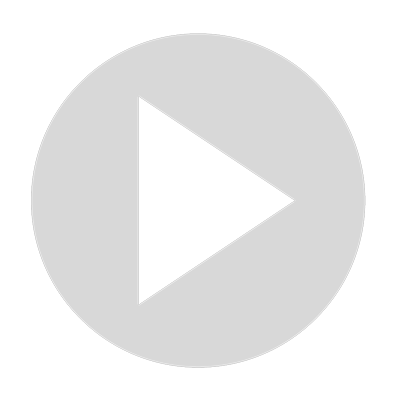 2023s-top-graphic-design-trends
3K views · Aug 20, 2022
3:08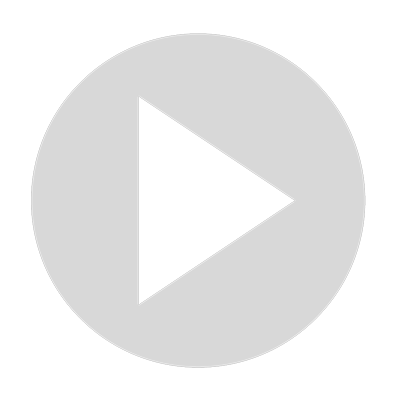 Biography of TM88 | Net Worth, Age, Girlfriend, & Wiki
0 views · Aug 24, 2022