Karla Laurens instagram use to be @x.kayla.o, although she just recently changed it to @kaylalaurenofficial. Her old account handle now claims to be a hidden gem, with exclusive content coming soon. This change towards a more mainstream account name may signal her growing popularity and legitimate modeling opportunity's. She was born in either 1989 or 1990 and which makes her 30 or 31 years old.
Kayla Lauren is a young women who is a pretty heavy instagram user. She is publicly from Los Angeles although she does travel quite a bit. She currently has 134k followers on instagram.
She recently declared that she is of French and Scandinavian heritage, and she was born in France. There is not that much known about Kayla except from her instagram account posts where there are various artistic shots of herself. Her actual age and back story are not really known.
She has a patreon account where she offers paid access to exclusive content featuring additional images. She also has recently partnered with @kowatches and has the hashtag #kogirl in her bio in addition to mentioning them in several posts.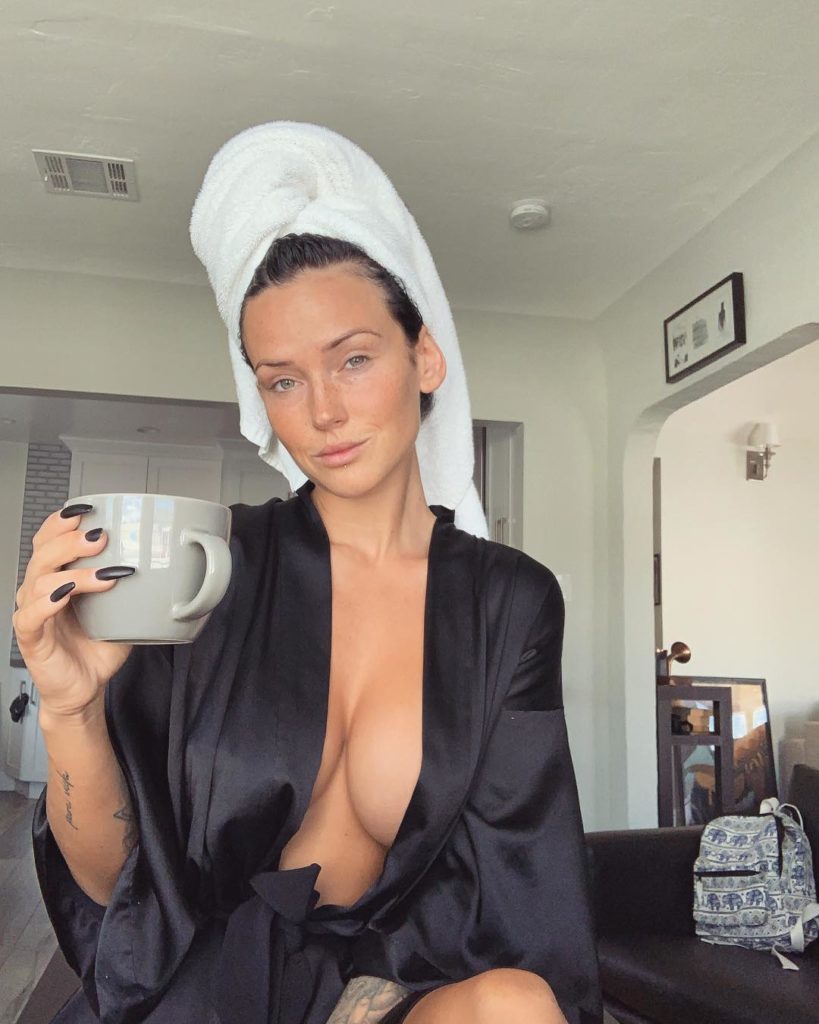 She has worked with several notable photographers and artists such as @OHRANGATANG and has been a part of the @blacktapeproject. She was one of a few models featured in a interesting photoshoot for Vitaly or @vitalyzdtv on instagram where she was one of many girls nude in a huge pool of milk. She has also worked with Vitaly on videos for his Vitaly Uncensored website.
Her instagram posts have continued to progress as she moves away from organic shots to professional photography shoots. Find Karla Lauren on instagram @kaylalaurenofficial.