Girls washing cars while wearing bathing suits is a thing, and it has been a thing for some time now. The scenes have been featured in several movies, photoshoots, and real life.
Edit: After doing all of this extensive research, I am just about confident to to say that the hot girl car wash trend was started by the 1967 movie Cold Hand Luke scene featuring Joy Harmon. Video below.
Let's be honest it was an easy combination… cars and hot girls. Having girls wash the cars is just sort of the magic piece that brings them together.
Anyway, enjoy the images below for now.
The Best Hot Girl Bikini Car Wash Photo Gallery On The Internet: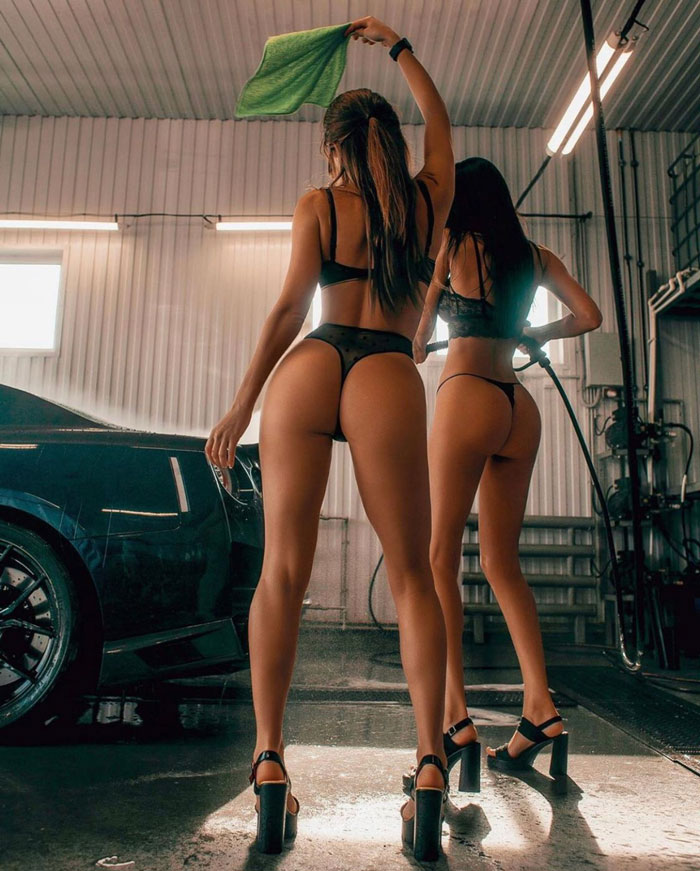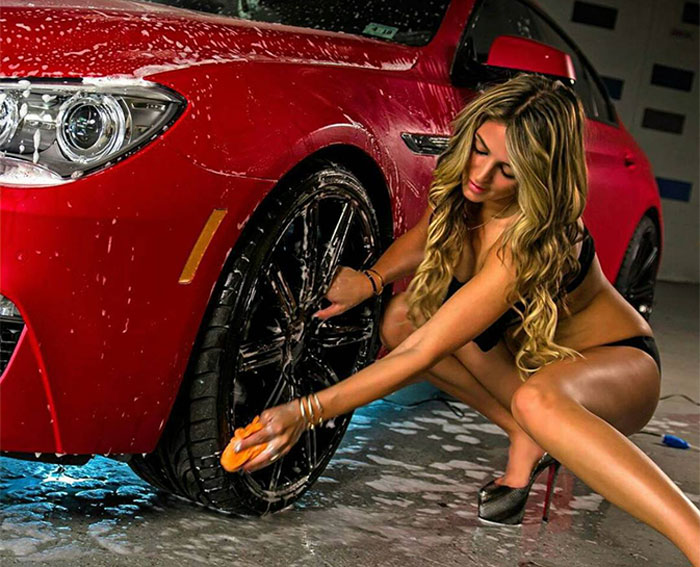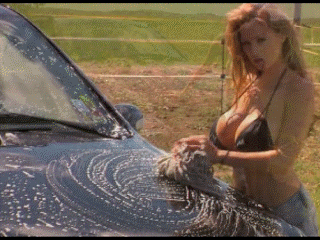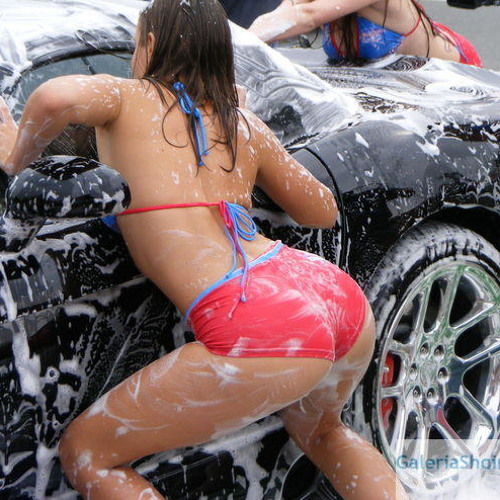 Real Bikini Car Wash Businesses
Are there any actual real bikini car wash locations in the US?
These is this Facebook page for Baywash Bikini Car Wash in Orlando Florida
Bikini Car Wash Movie Scenes
Cool Hand Luke (1967)
Dodgeball (2004)
Bad Teacher (2016)
Not really sure what these are:
Has done promotion deals with: